Liverpool board are looking forward to having a sit down with popular wingers Mohamed Salah and Sadio Mané after the club's Premier League title triumph.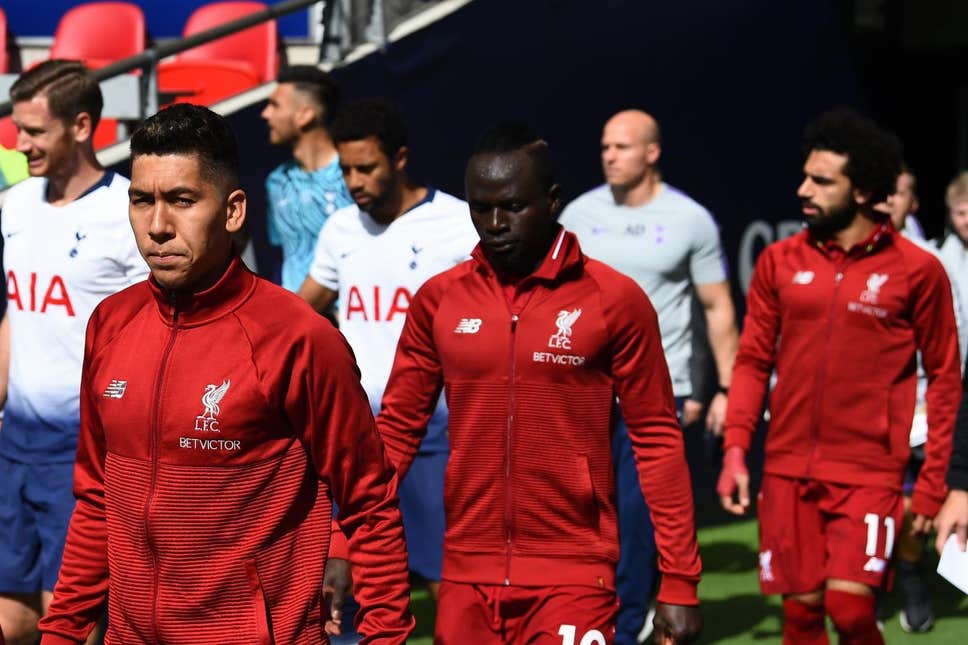 Both Salah and Mané have played instrumental roles in the rise of the Reds in recent seasons, with the former contributing 17 league goals and 7 league assists this term, while the latter has impressed with 15 goals and 7 assists.
Unfortunately for Liverpool, both have been linked
with departures away from Anfield in the last few seasons and the club is hoping they commit their futures to Merseyside giants.
According to sources, the hard are desperate to sit down with both players as the summer transfer window draws near.
The pair have been linked to moves to either Real Madrid or Barcelona at some point in their careers, and at their current ages, time may be running out to seal such moves.
The Senegal international arrived at the club in 2016 from Southampton for £34m, while the Egypt international has been at the club since 2017 after Liverpool paid £36.9m to secure his transfer from from AS Roma.
The two signatures have turned out to be good pieces of business, andone source revealed that: "Liverpool are very strategic about their recruitment and it's easy to say they've been smart and successful in what they've done but their model is such that they have planned for the future.
"They're happy to have talks with key players to find out whether they see a future elsewhere, whether they see that their period at the club has a certain length and that they'd like to move to another league." The source added.
Liverpool are to take a trip to the Etihad on July 2 to face Manchester City in a match that is all but insignificant to the title race.