Pep Guardiola has admitted his biggest fear is the prospect of witnessing more players on the treatment table. Manchester City have been ravaged by injuries over the last few months, but the club has been able to maintain the push for a quadruple going on. This has been largely possible due to a very large squad at the disposal of the former Bayern Munich manager. However, even that has been stretched in the last few weeks with a number of players unavailable due to injuries.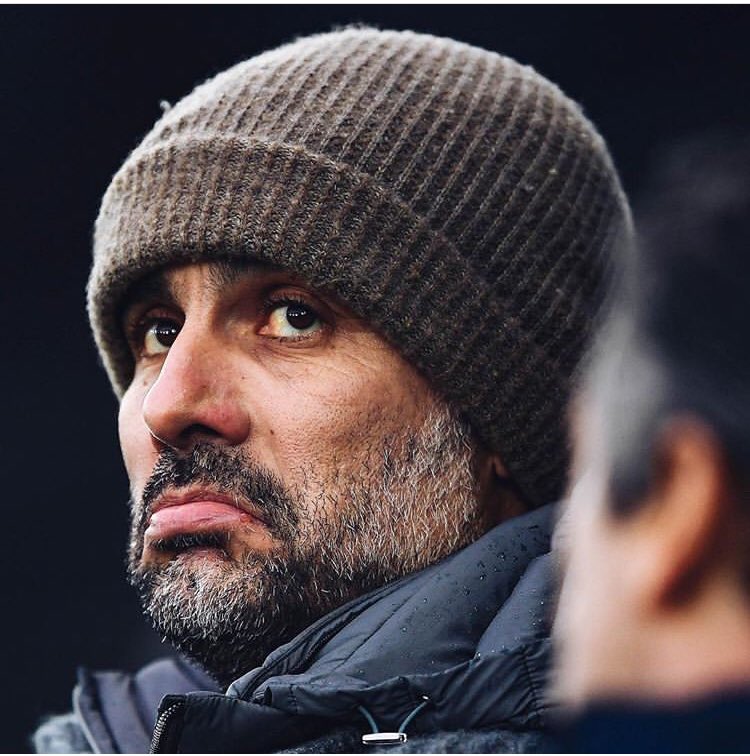 The final international break is upon Manchester City, who will have only a couple of senior players left in the squad. The major problem for Guardiola is the increased potential for injuries when stars go out for international duty. Since the likes of Kevin De Bruyne, Fernandinho, and John Stones have been faced with a lot of injury problems this season, City have been unable to rotate the squad. It remains to be seen if the effects will be witnessed in the final moments of the season. City are facing the potential of up to 8 matches just in the month of April. This is one of the biggest challenges a team has to face when going for four different trophies.
"
I pray, pray, that they come back fit.They have to go to their national teams, they have to go
, enjoy and play for their country, but I hope they can come back fit like they are now.Maybe they will go away, score three goals and return with the same rhythm, who knows? I just want them fit and here. Sergio, David Silva, Aymeric Laporte and a few others will have a week's rest. They will have a training programme to do a
little bit each day
and then a week of normal training ahead of the Fulham game," said Guardiola.