The very big question that has lived on the lips of several of the club's supporters, former players, and pundits alike. The Red Devils have not clinched the league title since 2013 when they last achieved the feat under legendary manager Sir Alex Ferguson. Since then, they have hired different managers who have tried but failed to bring back home the Premier League crown.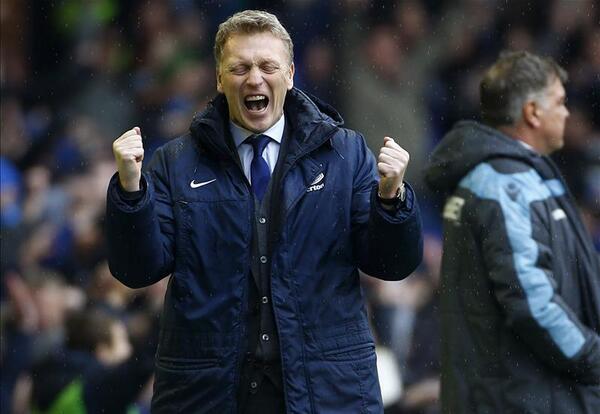 Managers like David Moyes (signed from Everton), Louis van Gaal (joined from the Netherlands national team) and Jose Mourinho have all had their fair share of stints at Old Trafford but to no avail. Every year, the club dishes out a huge sum of money that they invest into transfers, including big-name signings but at the end of the day, the fans will eventually have to settle for the "next season is our season" quote that has now become a norm among the Old Trafford faithful.
David Moyes's reign at the helm was probably the worst one of the post-Ferguson eras as the club finished in one of the lowest positions in their history, while they also went trophyless under the former Everton boss.
Van Gaal did his bit with the signing of a crop of players but only managed to lift the FA Cup during his stint. He was replaced by Portuguese manager José Mourinho who would go on to lead the club to a Europa League title – the one title that the club had never won in their history until that success.
Now, we are experiencing the Olé Gunnar Solksjær era which has also been a mixture of the good, the bad, and the ugly as he continues to charge his players towards the Premier League title glory. This season is looking bright, however, with the club maintaining a very good position in the table and appearing as title contenders. The big question remains. Will they win it this year?