The future of Tottenham Hotspur striker Harry Kane is still a major case of concern as he continues to be linked with a move to Manchester City this summer. The England international forward has clearly revealed that he wants out of Tottenham this summer but the London club have also remained on their stance that they are not willing to see him leave anytime soon. It's currently a critical situation for both the club and the player, with Tottenham pretty much unwilling to let go of their best player, while Kane feels that at 28, he should be winning trophies in his career instead of being that striker who scored a lot of goals without any trophy to show for it.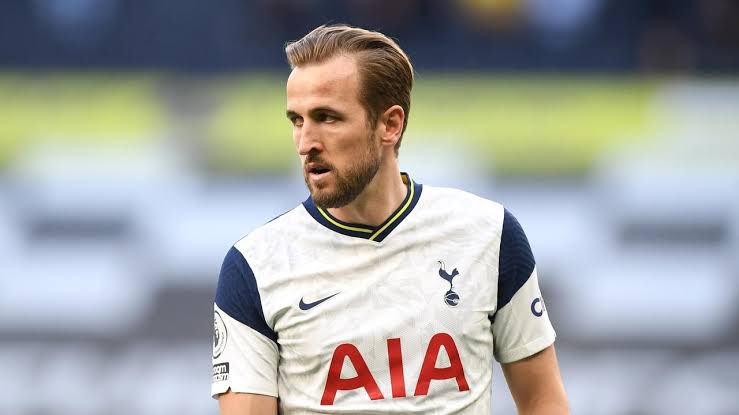 Kane has a couple of reasons to swap the Tottenham Hotspur stadium for the Etihad stadium and while one of them is the fact that he would have a greater chance of winning trophies, the other one is that he would be getting himself a massive pay-rise if the transfer goes through. According to several reports, the striker could be entitled to a jaw-dropping £400,000-per-week contract at Manchester City and that's almost double of what he currently earns at Spurs.
The striker has been urged by a lot of people to follow his dreams and desire to push for a move to a bigger club but he would not like to force his exit from the London side. Although Tottenham insist that they do not want to sell the player, City have remained persistent that they are ready to go all-out to sign him and could be making a much improved and bigger bid for him in the next days.
Pep Guardiola's side made an opening bid of around £100 million for Kane earlier in June but it was rebuffed by Levy. However, reports claim that City are preparing to return with another offer – their third – for Kane.