Premier League champions Manchester City are expected to retain the title at the end of this season. They played impressive football against Watford yesterday to win 2-1 and maintain their lead at the top of the table.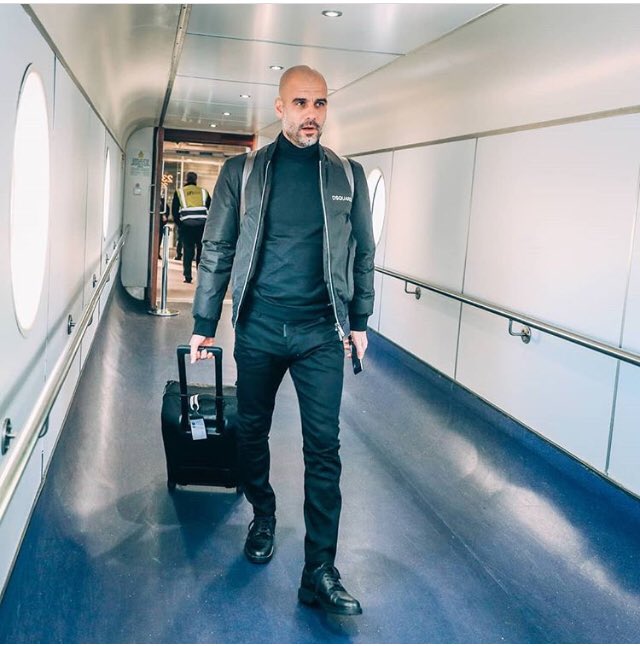 It seems there is no side capable to stop the Cityzens this term. Liverpool and Manchester United that resisted a bit last season seem to be going through a rough patch. Pep Guardiola is already riding on the opportunity to rewrite the history of England's top flight.
The thing is Manchester City are not just playing football and defeating rivals, they are playing an entertaining brand of football. They seemed to have won the game against Watford before a late resurgence threatened it. RiyadMahrez and Leroy Sane's efforts was able to provide enough buffer despite Watford goal in the 85th minute.
Ederson also joined the fray with two no-look passes, David Silva was brilliant in the middle while Mahrez stole the show in attack. Gabriel Jesus, who is yet to really turn up this first half of the season, was the only one who could have done better standing in for the injured Sergio Aguero.
All in all, City deserve their five point lead at the top of the table. And they seem balance for their second straight title under Guardiola.